Automotive 3D Printing
Pull Ahead of the Competition With Rapid Prototypes and Parts in Days, Not Weeks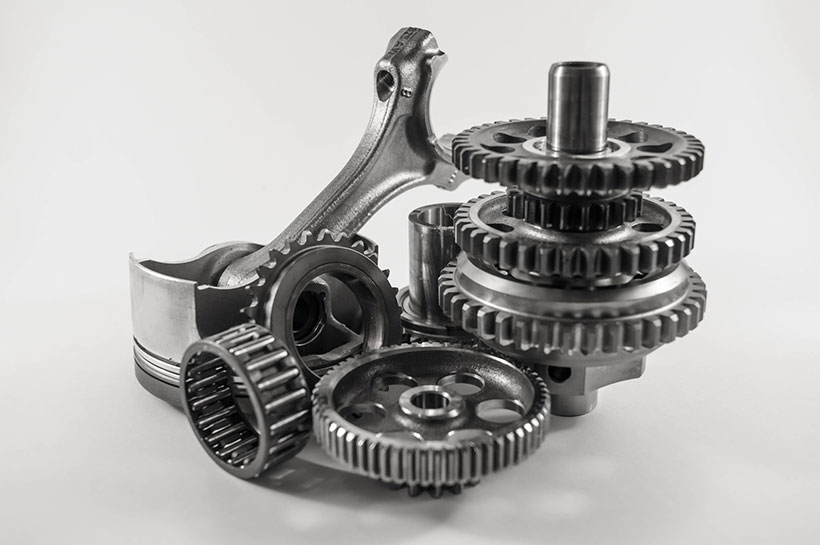 Whether you're a smaller shop or a large aerospace company, Rapid PSI has the experience, equipment and capacity to meet your automotive 3D printing and Additive Manufacturing (AM) needs.
Rapid PSI 3D printing provides custom-made, lighter-weight automotive parts from a variety of high-strength materials quickly, easily and affordably.
Assembly line support
Jigs, Fixtures, and Tools
Accurate prototypes
Design validation
Large build envelopes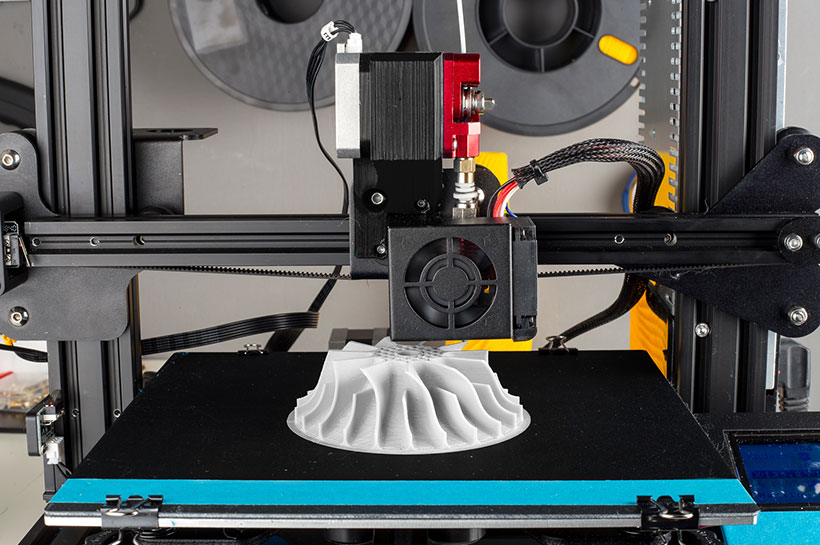 The demand for new automotive products can be eased with rapid prototyping using 3D printing. The power to touch and hold new designs in a matter of hours instead of weeks greatly increases the productivity of the entire industry.
Our production facility in Wichita, Kansas has over 18,000 square feet dedicated to turning your designs into reality. Advanced equipment reduces turnaround time, making sure you get your prototypes or components fast.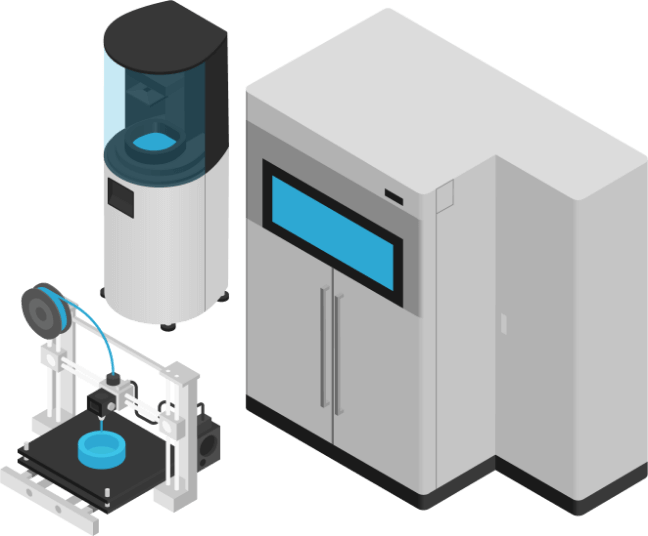 Get Started on Your Project in Minutes
1. Go to the Get a Quote section at the bottom of this page, or here.
2. Upload your file(s).
3. For most projects, you'll get a quote back in minutes. If we need more information, we'll contact you.
4. Once you accept the quote, we'll start on your project quickly—usually the same day! With over 20 production systems in-house, we can turn around your rapid tooling project fast.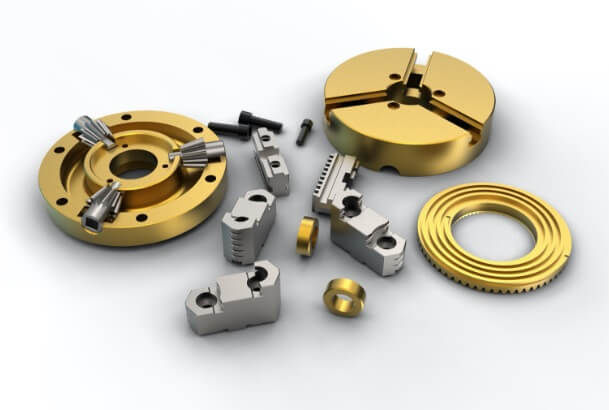 Have questions? Call (316) 265-2001 or email info@rapidpsi.com