3D Printing Materials
A wide range of additive materials for any project.
FDM Materials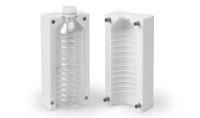 PC-ISO
Biocompatible (ISO 10993 USP Class VI) material, sterilizable using gamma radiation or ethylene oxide (EtO) sterilization methods, best fit for applications requiring higher strength and sterilization.
SLA Materials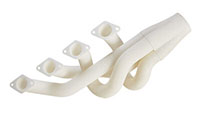 SOMOS NeXt
Highly durable stereolithography material which produces very
accurate parts with high feature resolution.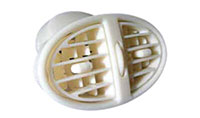 ACCURA 25
Flexible plastic to simulate and replace CNC-machined white polypropylene articles.
SLS Materials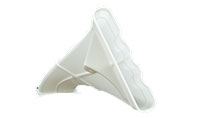 DURAFORM PA
Strong, tough plastic that stands up to the rigors of long-term real world use replacing traditionally injection molded articles.
We Have The Best
RapidPSI offers a powerful range of additive manufacturing materials, including FST rated, biocompatible, static dissipative, and tough high-performance thermoplastics.
Get The Most Benefit
The variety of Materials we offer lets you maximize the benefits of 3D printing throughout your product-development cycle.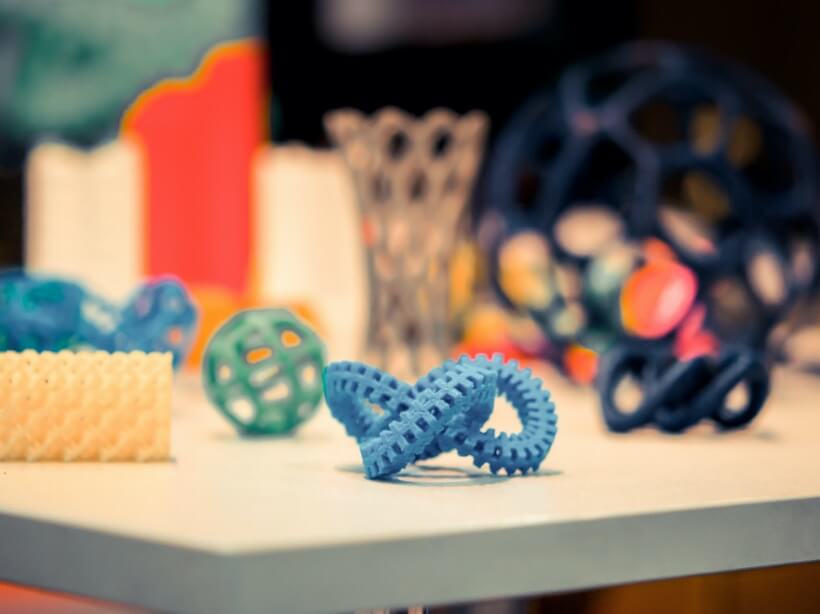 Get Started
Rapid PSI is standing by to discuss your 3D printing needs. We are eager to help you understand our rapid prototyping services and how we can bring your ideas to life. With the power of 3D printing in our grasp, we can help you unlock new possibilities for your business or project. Let Rapid PSI be your trusted partner in the world of rapid prototyping.