Rapid Prototyping
Rapid PSI proudly serves as your premier provider of rapid prototyping services in Wichita. Whether you're a manufacturer or engineer, trust that our state-of-the-art large-volume 3D printer and expertise in 3D rapid prototyping align with your dedication to quality products for end-user satisfaction. Discover our commitment to delivering high-quality solutions using top-notch 3D printing services.
The Power of Rapid Prototyping
Rapid prototyping has revolutionized the manufacturing industry. Manufacturers and engineers can now enjoy quick and cost-effective development processes for their prototypes and products.
At Rapid PSI, we recognize the importance of speed, precision, and innovation in the manufacturing industry. We leverage advanced 3D printing technologies to quickly bring your ideas to life without compromising quality.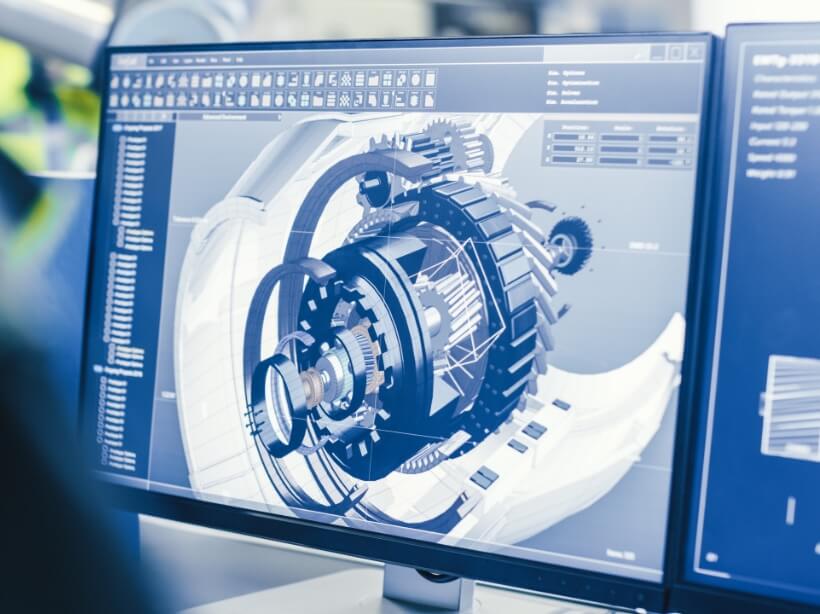 3D Printing in Manufacturing
The advent of 3D printing enhanced traditional manufacturing processes, allowing for faster production cycles, reduced costs, and improved product quality. At Rapid PSI, we harness the capabilities of 3D printing to streamline the prototyping phase, ensuring you can easily iterate and refine your designs.
Our large-volume 3D printer is equipped to handle projects of various sizes, from small intricate parts to large-scale prototypes. This cutting-edge technology allows us to bring complex geometries to life while catching every intricate detail. Watch as we provide you with accurate representations of your designs.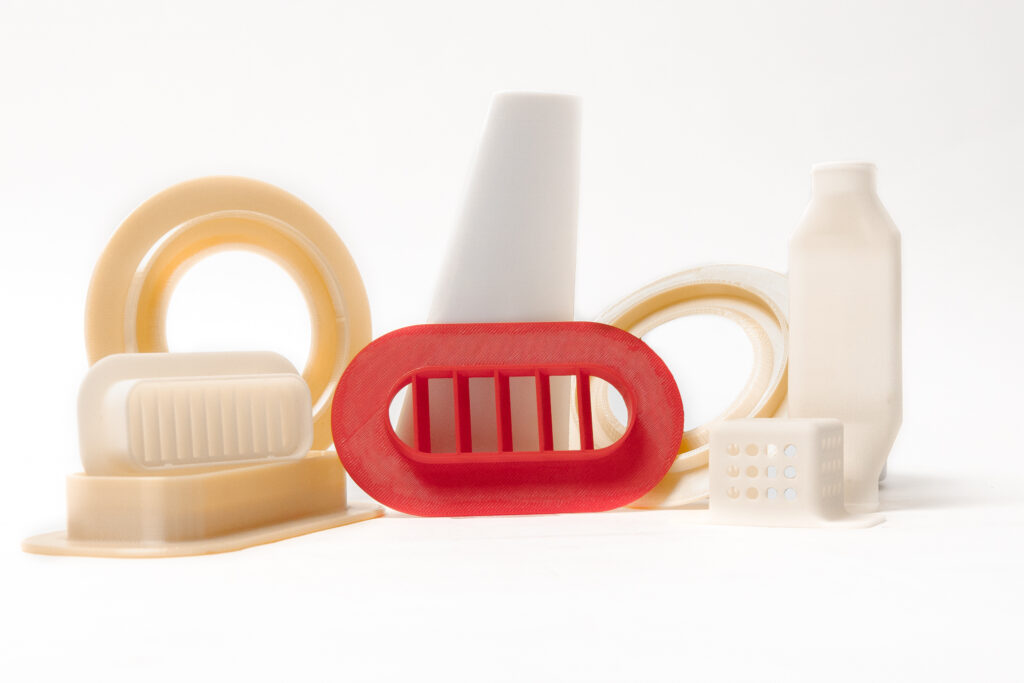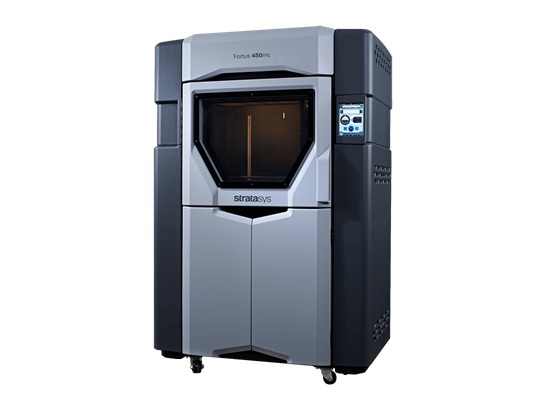 3D Rapid Prototyping Services From the Experts
As one of the leading rapid prototyping companies in the region, we pride ourselves on our expertise, professionalism, and commitment to customer satisfaction. Our team of skilled engineers and technicians works closely with you to understand your project requirements, providing tailored solutions that meet your specific needs.
Whether you are an established manufacturer looking to optimize your production processes or an engineer seeking to validate your designs, Rapid PSI is here to support you. We offer a comprehensive range of rapid prototyping services, including concept modeling, functional prototyping, and end-use part production.

Experience the Rapid PSI Difference
At Rapid PSI, we understand the importance of quick turnarounds while keeping the quality top-notch. We designed our rapid prototyping services to accelerate your product development timeline, giving you a competitive edge in the market. When you choose us, you leverage:
Cutting-edge technology: We are at the forefront of 3D technology in Wichita KS, so you can count on us to deliver exceptional outputs for your manufacturing needs.
Extensive industry knowledge: We have been 3D printing since 1998, witnessing every development and harnessing its power to help clients remain competitive.
Commitment to excellence: Being an established presence in the Kansas 3D printing industry, we are confident in delivering exceptional results for every client's rapid prototyping needs.

Get Started
Rapid PSI is standing by to discuss your 3D printing needs. We are eager to help you understand our rapid prototyping services and how we can bring your ideas to life. With the power of 3D printing in our grasp, we can help you unlock new possibilities for your business or project. Let Rapid PSI be your trusted partner in the world of rapid prototyping.