Rapid Prototyping With 3D Printing
If you are designing a product of any kind, one of the best solutions available for prototyping these days is 3D printing. With the right 3D printing technology, you can expect your product prototype to be much more of a success. Come to us for your 3D printing needs, and you will get a service that is both rapid and incredibly reliable every time.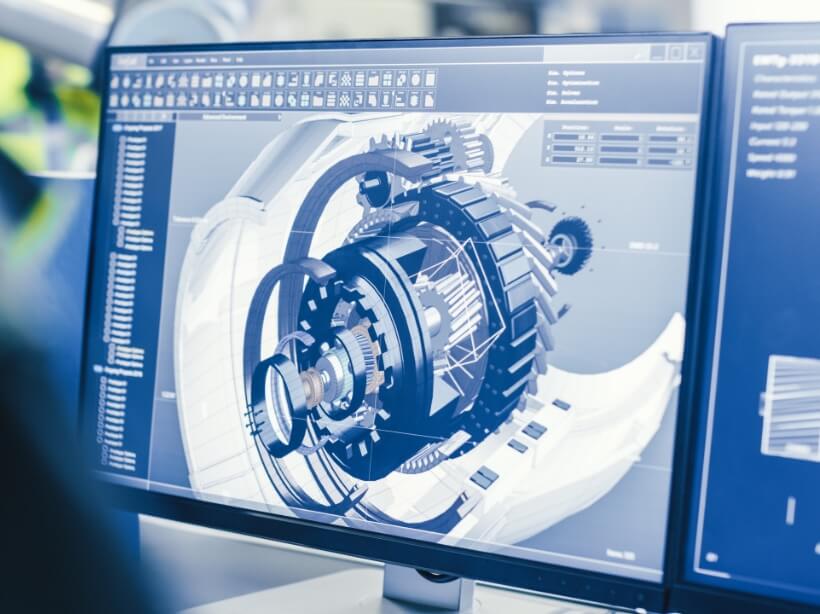 Rapid Prototyping Services from Rapid PSI
A prototype is an important part of the overall process when you are designing and building a product. It allows you to see your finished product clearly, identify any potential issues that may arise, and fix them accordingly.

With our prototyping services, you will find that your prototypes are much clearer, cleaner, and better suited for the task at hand, so you can create more successful products.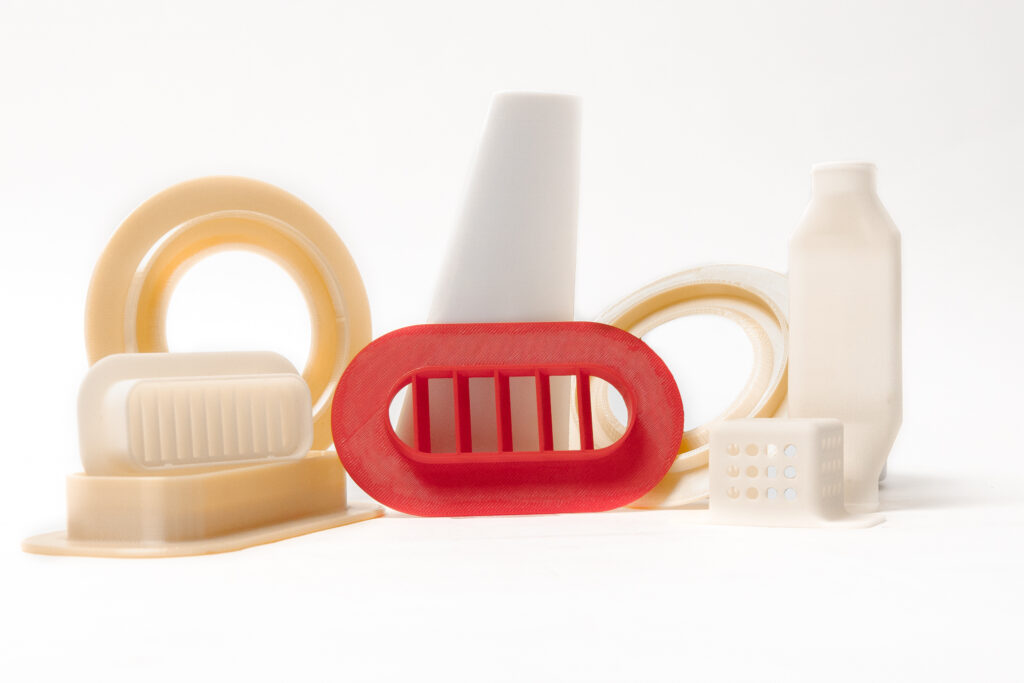 Better 3D Prototypes & Models
Because we make use of only the best printing technology, you can be sure that our prototypes are always the best they can be. We do not use the cheaper desktop printers. We produce all prototypes on production grade 3D printers. Whether you are creating new products or you need a model of an existing one for future improvements, our services are here to help.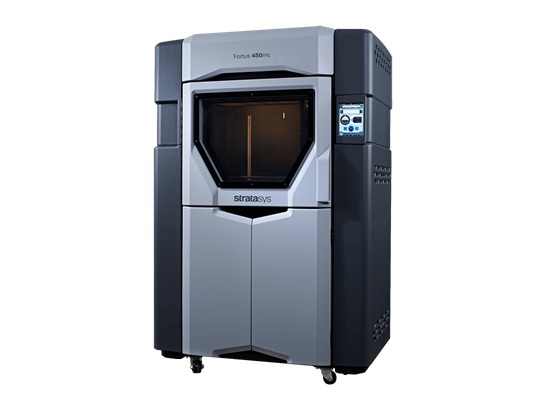 A More Rapid 3D Printing Procedure
We know just how important it is to save money in business. That's why we are always proud to offer our rapid 3D printing prototyping service, which delivers the model that you need when you need it.
Because we specialize in rapid service, you are never going to feel as though the product is actually rushed. Instead, we will provide you with a prototype that is of the highest quality, while also being an incredibly rapid service. It's a win-win.

How Rapid Prototyping Helps
By making use of our rapid prototyping and 3D printing services, you can ensure that your product is more likely to be finished to the highest possible quality. Good prototyping gives you the chance to spot those small issues which might become bigger problems later on, thereby ensuring you can fix them now rather than on the finished product.

Moreover, a prototype allows you to put any product through rigorous testing – vital when you are trying to determine whether a product or model is worth the investment. You will find our rapid prototypes to be just the thing you need for all these reasons and more.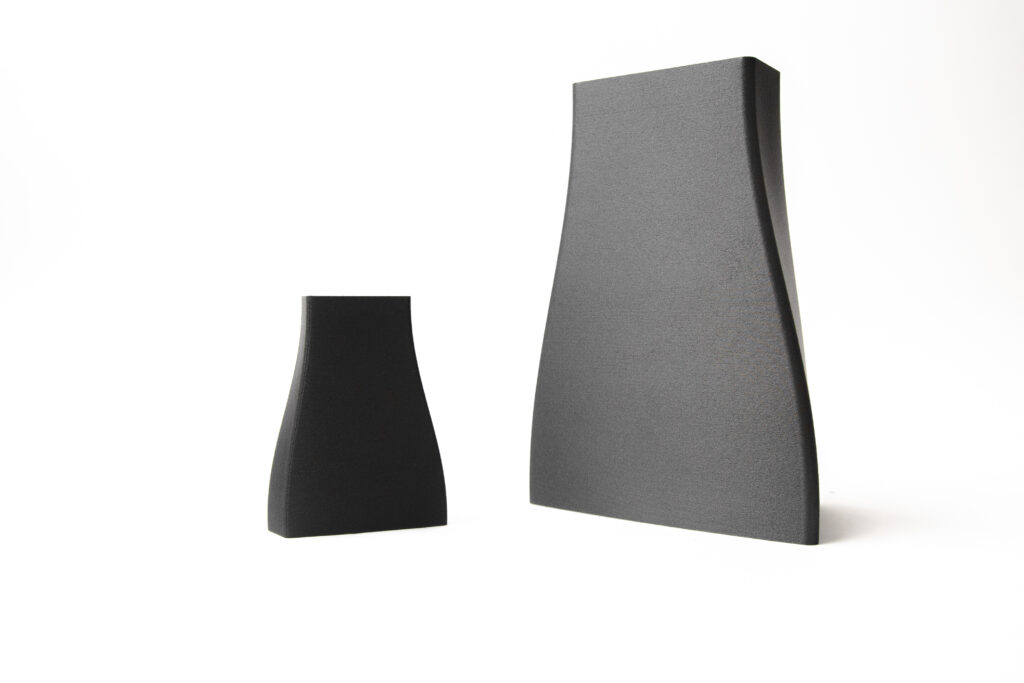 3D Prototypes & Models That Last
One of the major characteristics that you can expect from our prototypes and models is their durability. They really are made to last, so you are not going to feel as though you are holding a lesser item in your hands. Instead, you'll have a model that is going to be suitable for putting under any rigorous tests you might have in place for it. We offer a variety of 3D printing materials to fit your specific application.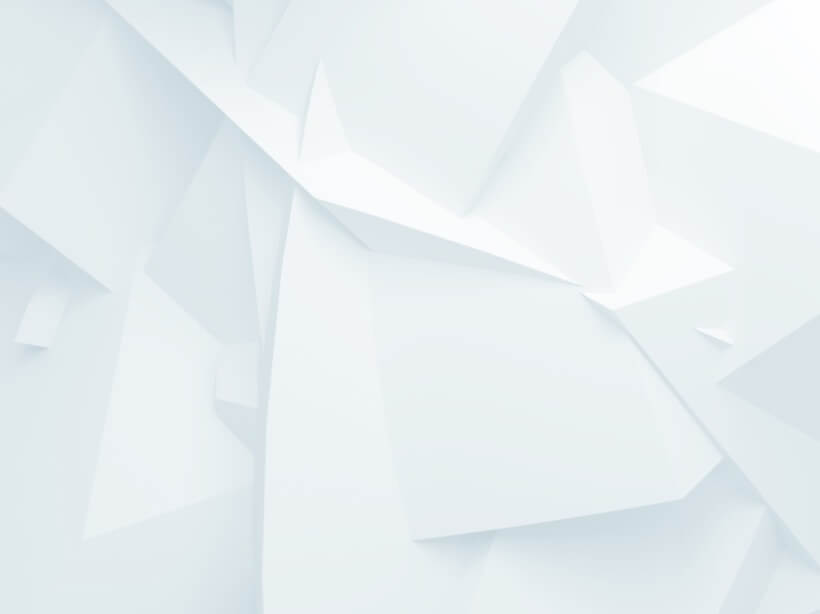 The Rapid Prototyping Process
Our rapid prototyping process is one of the most professional and trustworthy around. We will keep you involved throughout the whole process, making sure that you are happy with what happens every step of the way. The prototypes we produce run through the same quality system our production aviation parts go through.

A Trusted Rapid Prototyping Company
When you are in need of rapid and reliable 3D printing prototyping, you should always go for the best. How can you know that you have gone for the best? One of the clearest ways is to look out for the companies which are most trusted.
If you would like to find out more about our high-end 3D printing prototyping services, please don't hesitate to get in touch with our team.