Additive Manufacturing — 3D Printing Services
Additive manufacturing services and 3D printing can help grow your business in many unexpected ways no matter what iManufacturers, engineers, and individuals seeking additive manufacturing services in Wichita, KS, must call Rapid PSI for assistance in meeting their needs. With our cutting-edge technology and industry experience, you can count on us to bring your ideas to reality. Revolutionize your approach to production parts by leveraging our services.ndustry you work in today. 
Why Choose Additive Manufacturing Services
Additive manufacturing is a groundbreaking technology that allows for the creation of three-dimensional objects through the layer-by-layer deposition of materials. This innovative process offers many advantages:
Produce complex geometries: One of the key benefits of additive manufacturing is its ability to create parts that traditional manufacturing methods struggle to achieve. 3D printing easily creates intricate designs and structures, opening up new possibilities for product development and innovation.
Rapid prototyping: Additive manufacturing allows for quick iteration and refining of your designs. Reducing the time and cost associated with traditional manufacturing processes can accelerate your product development cycle and bring your ideas to market faster.
Keep up with the industry: All the advantages of additive manufacturing make it a preferred choice for manufacturers and engineers worldwide. Access to this technology allows you to remain competitive in your industry as you equip your operations with the best tools of the trade.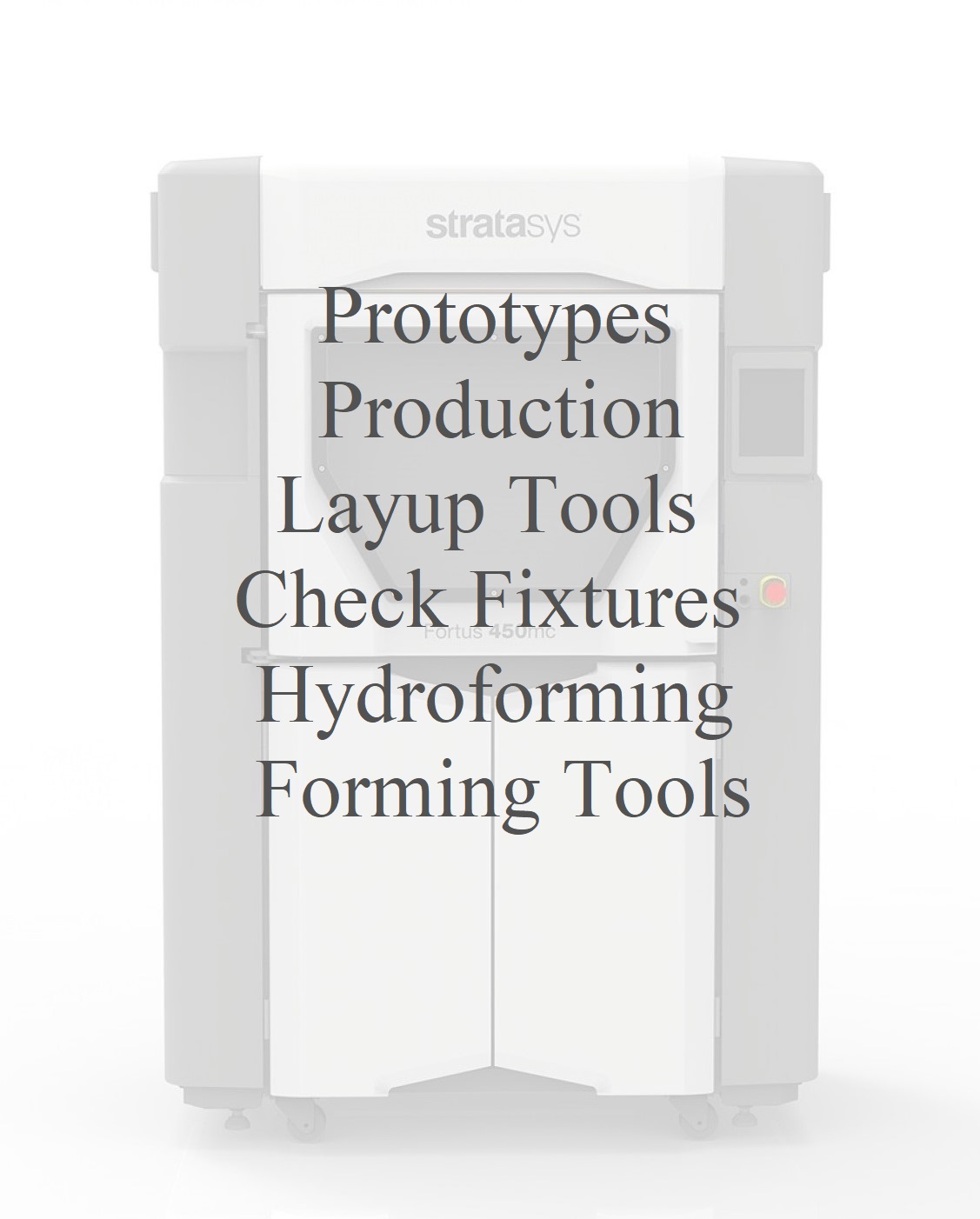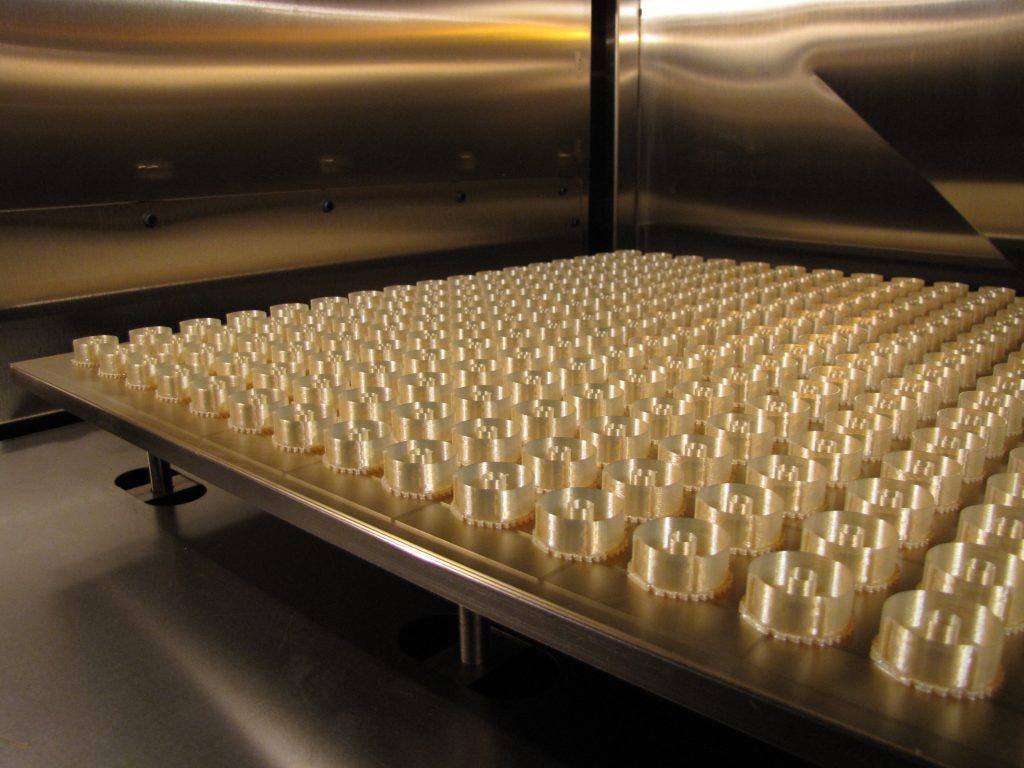 3D Printing Production Parts
At Rapid PSI, we understand the importance of reliable and durable production parts. We tailor our additive manufacturing services to meet the needs of manufacturers seeking high-quality components ready for use in their applications.
By leveraging the power of additive manufacturing, we produce production parts that meet your specifications with precision and consistency. Whether you require functional prototypes or end-use parts, our advanced 3D printing technology ensures exceptional quality and performance.
Our experienced engineers and technicians work closely with you to understand your requirements and deliver optimal solutions. Rest assured that we adjust to your needs when using our state-of-the-art equipment and applying our extensive material options.
Why Us: Experience All the Advantages of Additive Manufacturing
When you choose Rapid PSI for your additive manufacturing needs, you gain access to a host of advantages that can transform your production processes.
Design flexibility: Additive manufacturing allows for intricate designs and complex geometries, enabling you to push the boundaries of product innovation.
Cost and time savings: With reduced material waste, shorter lead times, and streamlined production, additive manufacturing offers significant cost and time savings compared to traditional methods.
Customization: Tailor your production parts to specific requirements, incorporating personalized features, branding elements, or unique functionalities.
Lightweight and durable components: Additive manufacturing allows for the creation of lightweight yet robust parts, enhancing overall performance and efficiency.
Supply chain optimization: By producing parts on-demand and locally, you can minimize inventory costs and logistics, leading to a more streamlined supply chain.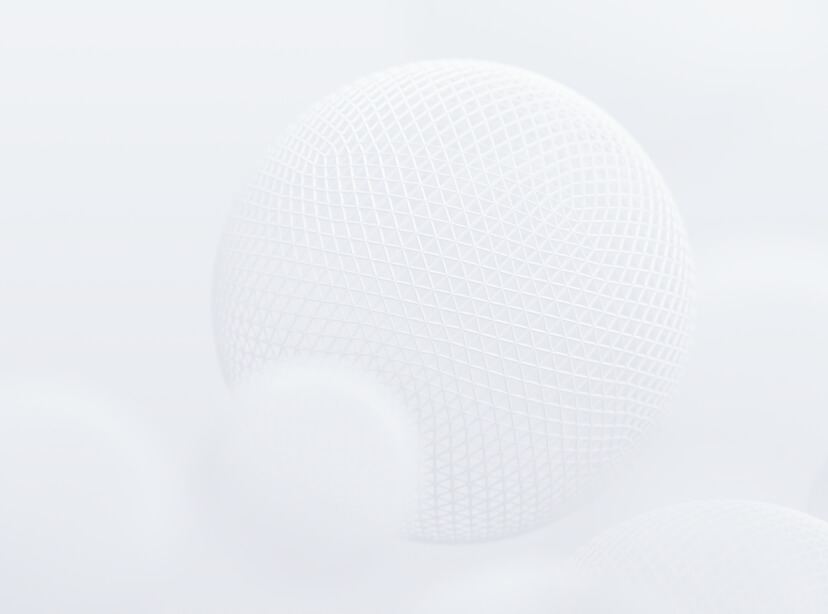 Get Started: Partner With Rapid PSI
Unlock the full potential of additive manufacturing for your projects. Our commitment to quality, precision, and customer satisfaction sets us apart as a leading additive manufacturing 3D printing service provider in Wichita, KS.
Let us help you realize your vision and achieve new heights in manufacturing and engineering with the power of additive manufacturing. Discuss the additive manufacturing production parts you need with our seasoned experts.