High-Volume Production Using Additive Manufacturing (3D Printing)
In high-volume manufacturing, you are aiming to create a large number of the products that you are making. You can think of it as mass production.
These products which are produced in this way will generally have no, or very little, variation. As you might imagine, there are many benefits to using this type of production in your business.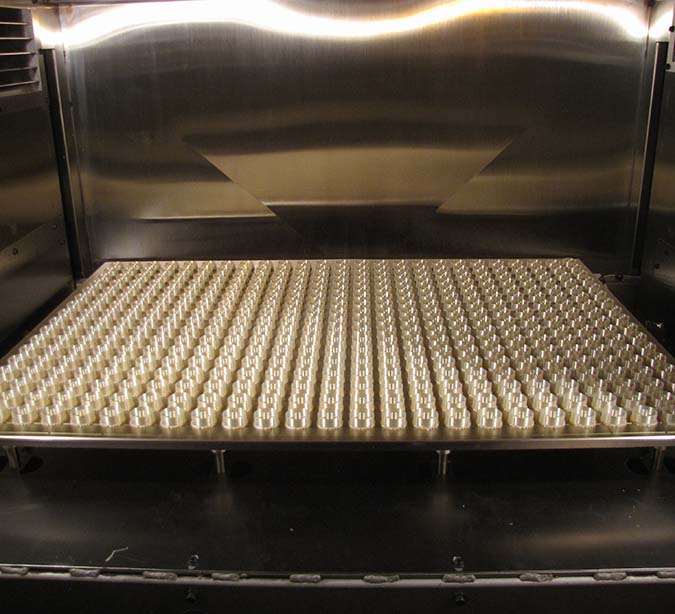 Using 3D Printing For High Volume Production
There are many ways to approach high-volume production. One of the modern methods is Additive Manufacturing, or 3D printing, which produces products in a short space of time and to a high consistent quality. With 3D printing, you can expect your products to be created affordably and to the best possible quality, and at a speed that will enable you to focus on other aspects of your business at the same time.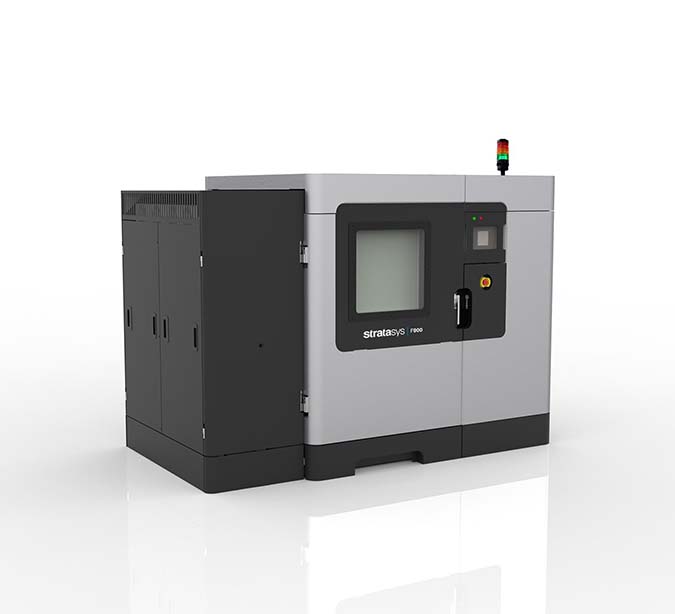 The Best Production 3D Printing
If you are curious about using 3D printers for your high-volume production needs, then you should take a look at the service we offer. We are one of the most highly-regarded 3D printing companies out there, and the services we offer are known for producing products of amazing quality at a very rapid rate. We work closely with you to ensure that we produce the best product every time, and we are determined to keep you happy along the way.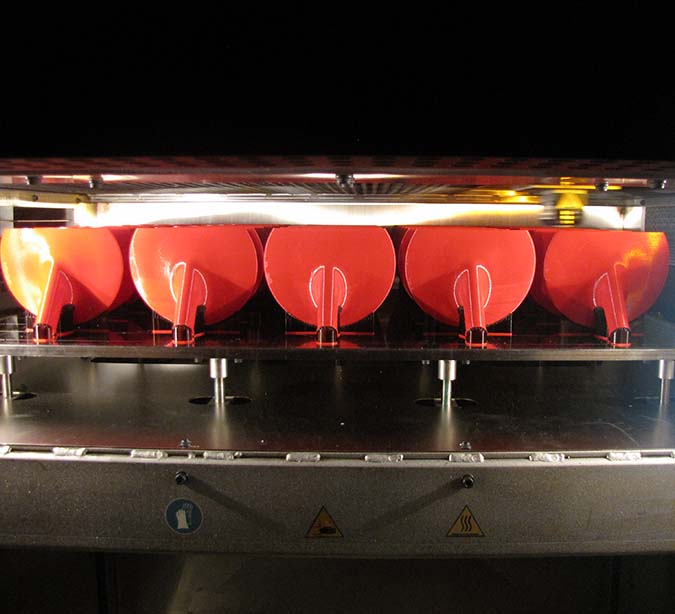 Custom Manufacturing You Can Trust
Rapid PSI is AS9100 and ISO certified, ensuring you get the same quality control and repeatability as traditional manufacturing. Our high volume production methods ensure that you have a fully custom approach, with the ability to change details large and small if necessary during the production cycle.
With our approach, you can rest assured that your products are perfect every time, keeping your costs low, your time free, and your customers happier than ever with the end result that ends up in their hands.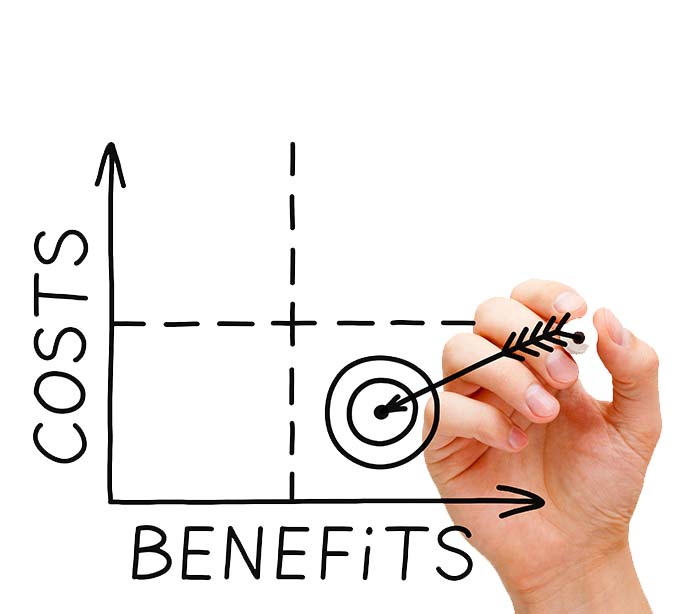 Save Money With Production 3D Printing
With traditional manufacturing processes much of the cost is up front for tooling and material. 3D printing eliminates tooling and builds straight from a CAD file. There are no up-front costs. 3D printing also allows changes in design to happen immediately if an issue or new design idea is presented. There are no production lags in this situation and new tooling is not needed. We simply load an updated file to the machines and continue running the production order.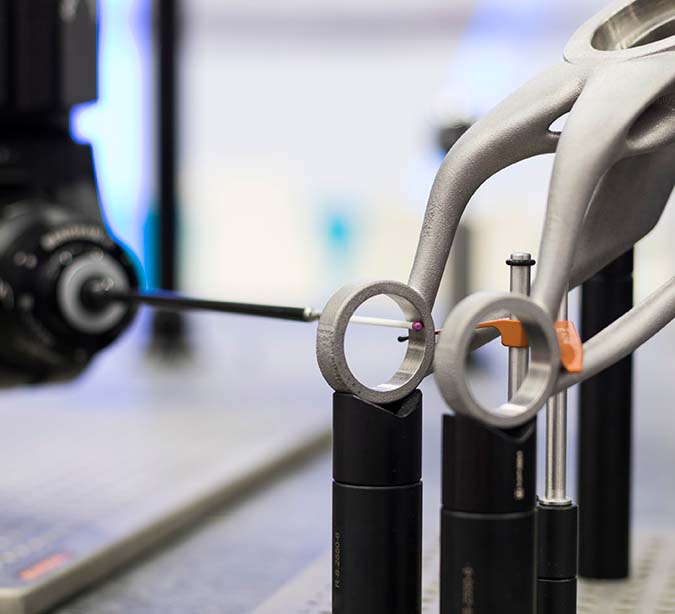 High-Quality Production 3D Printing
Of course, the most important thing of all is that you are happy with the actual quality of the finished product. At Rapid PSI we only use the best production systems available that ensure we have repeatability and quality high volume production 3D printing requires. Our AS9100 quality system ensures we inspect product through the whole production cycle.

Come To Us For Your High Volume Production 3D Printing
As you can see, there are many great reasons to check out our services if you are looking for some high-volume production and 3D printing services. We have many happy clients to testify for what we do, and we are proud of the quality of the work we produce.When you are ready to find out more about our 3D printing and high volume production, then please get in touch.

Get a Rapid Quote