3D Printing Since 1998
Bring to life your most demanding works with RapidPSI's 3D printing and rapid prototyping services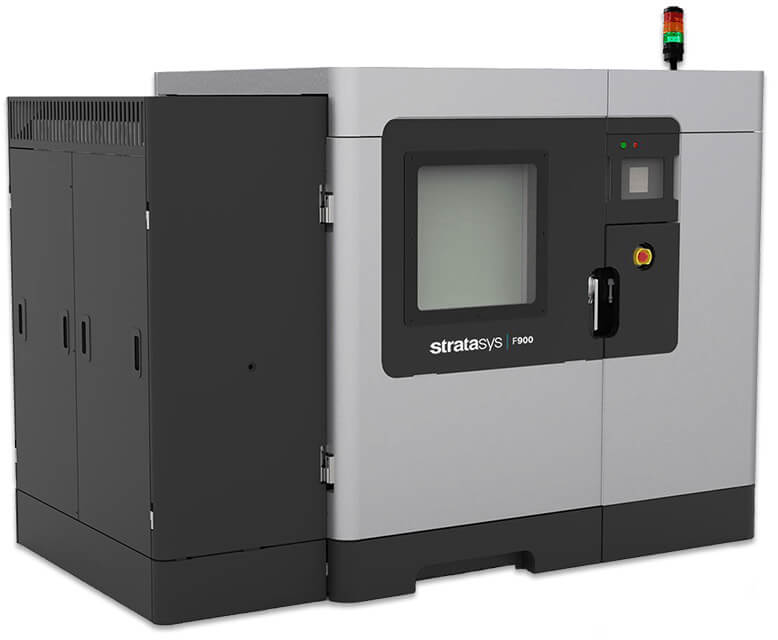 FDM
Fused Deposition Modeling (FDM) is an additive fabrication process that can be used for production, tooling, and prototyping.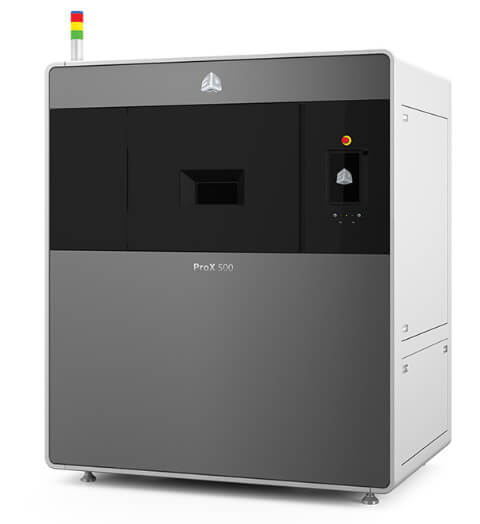 SLS
Selective Laser Sintering (SLS) is an additive manufacturing technology used in prototyping applications for parts with complex geometry, like hinges, joints and snap fits.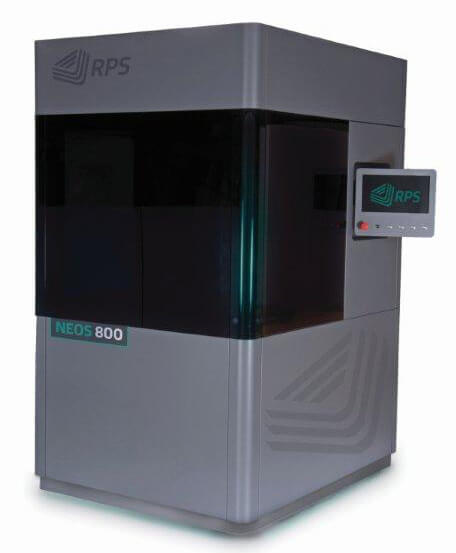 SLA
Stereolithography produces an excellent surface finish and can produce fine details. It is most useful in prototyping for representation models and as master patterns for urethane casting.
Unlimited Potential
Innovate faster while maintaining high-performance.
Ample Production
Equipped to meet the demands of smaller and larger clients.
Rapid Prototyping
Taking your product to full scale production in no time.
Cutting Edge Tech
Manufacturing with the best machines and materials.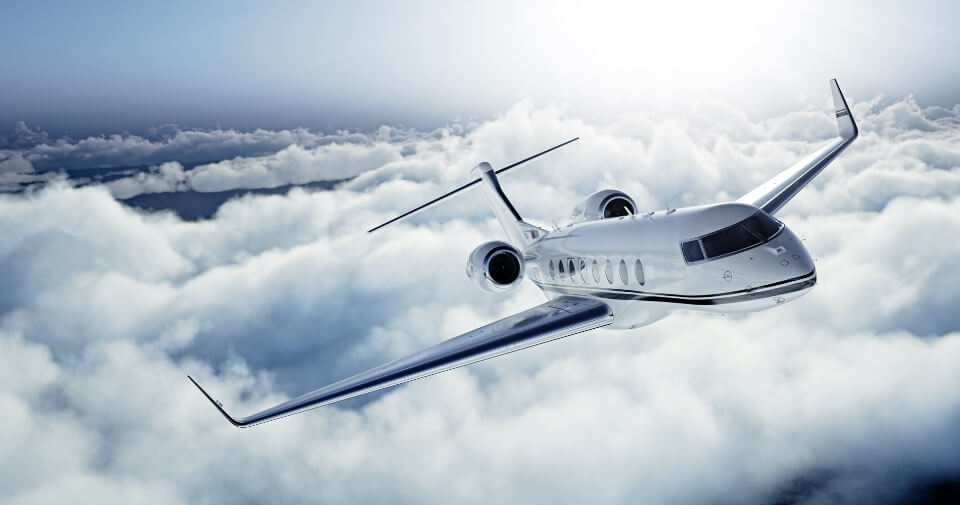 Aerospace
80% of RapidPSI's volume is aerospace additive parts.
AS9100 Certified . ITAR Certified

Get Started
Rapid PSI is standing by to discuss your 3D printing needs. We are eager to help you understand our rapid prototyping services and how we can bring your ideas to life. With the power of 3D printing in our grasp, we can help you unlock new possibilities for your business or project. Let Rapid PSI be your trusted partner in the world of rapid prototyping.