Military 3D Printing
ITAR Certified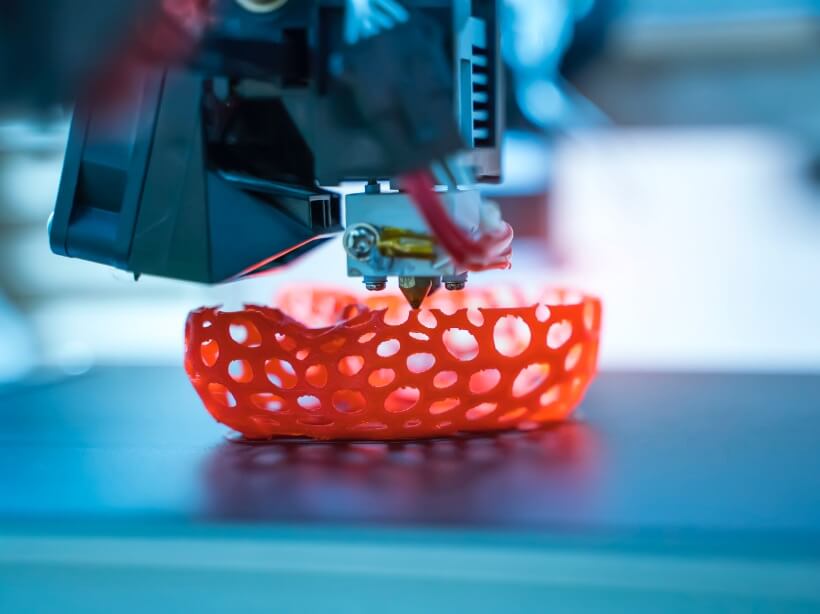 In military environments where speed and agility is crucial, Rapid PSI 3D printing helps expedite new designs and gives the power to modify on the fly. We produce highly detailed prototypes from quality materials allowing defense engineers to choose precisely the properties they need for each project.
Rapid PSI helps the defense industry produce lighter-weight parts made from a variety of high-strength materials quickly, easily and affordably.
Lightweight UAV
Tactical components
Immediate tooling
Fast, accurate prototypes
Our production facility in Wichita, Kansas has over 18,000 square feet and 20 advanced production systems dedicated to fulfilling even the most demanding 3D printing and additive manufacturing projects.
Have questions? Call (316) 265-2001 or email info@rapidpsi.com