Aerospace 3D Printing
AS9100 Certified | ITAR Certified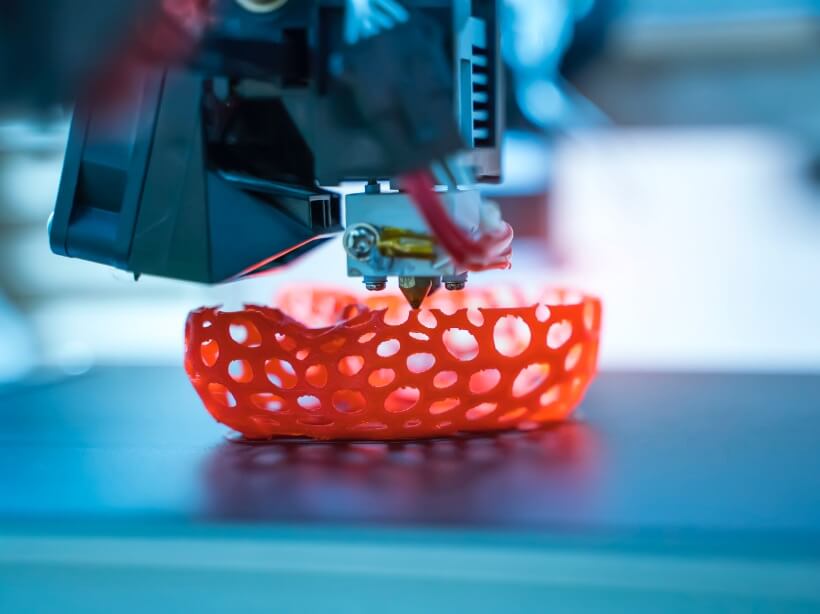 Soar past the limit and rise above the competition. Whether you're a smaller shop or a large aerospace company, Rapid PSI has the experience, equipment and capacity to meet your rapid 3D printing and Additive Manufacturing (AM) needs.
With RapidPSI, your aerospace business can produce lighter weight parts from a variety of high-strength materials quickly, easily and for a fraction of the cost of traditional prototyping methods.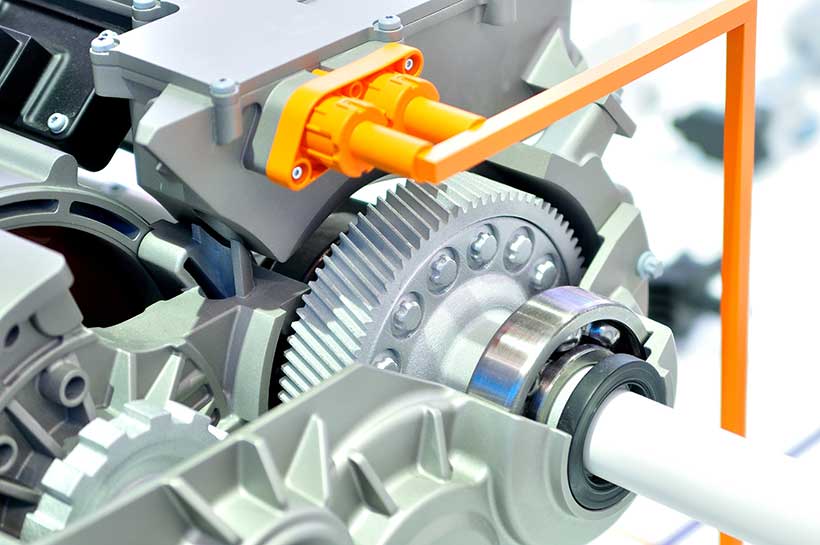 Production
Production FST plastic parts right from CAD data.
Tooling
Hydro Blocks, Trim Fixtures, HRF, Holding/Welding Fixtures, Layup Tools
Prototypes
Fit, Form, Function Testing
Our production facility in Wichita, Kansas has over 18,000 square feet dedicated to turning your designs into reality. Advanced equipment reduces turnaround time, making sure you get your prototypes or components fast.
Aerospace Is Our Passion
As a leading commercial aerospace additive manufacturing supplier, we work closely with major OEMs and the larger aerospace community. This gives our customers early access to evolving materials, machinery and applications.
Over 80% of our production volume is aerospace additive parts! Decades of experience in aerospace means your parts will be to spec. No learning curve, no surprises.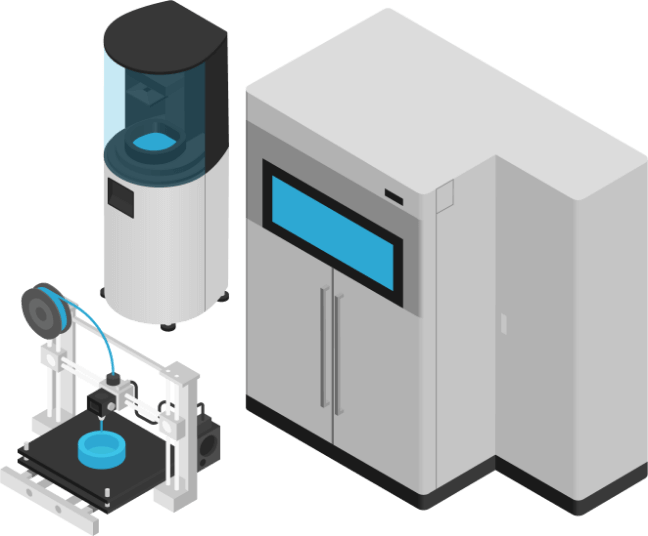 Get Started on Your Project in Minutes
1. Go to the Get a Quote section at the bottom of this page, or here.
2. Upload your file(s).
3. For most projects, you'll get a quote back in minutes. If we need more information, we'll contact you.
4. Once you accept the quote, we'll start on your project quickly—usually the same day! With over 20 production systems in-house, we can turn around your rapid tooling project fast.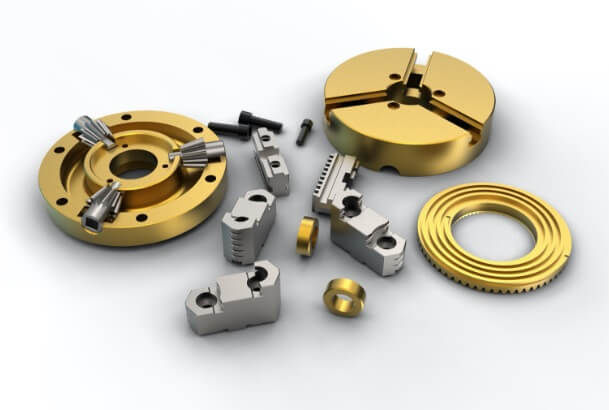 Why Does Aerospace Rely on Rapid PSI?
Take Off Sooner
Our 3D printing allows for even the most complicated prototypes to be developed in a matter of hours rather than weeks. Design changes can be implemented by simply tweaking a computer file and parts are ready for testing quickly.
From production end use parts to tooling, 3D printing helps shorten the design to product cycle. Your innovative aerospace ideas can take shape faster than you ever thought possible.
Specs
We have years of experience writing specs for new parts in collaboration with our customers. Let's get yours done.
Validation
Part and part properties are continually validated throughout the AM process. This includes burn testing the material before production for FST rated materials, validating model data, confirming purchase order pricing and quantities, First Article Inspection Reports, and continual process inspection.
Have questions? Call (316) 265-2001 or email info@rapidpsi.com