High-Volume 3D Printing & Additive Manufacturing Production
Rapid Quotes. Get Even the Largest Orders in Days, Not Weeks.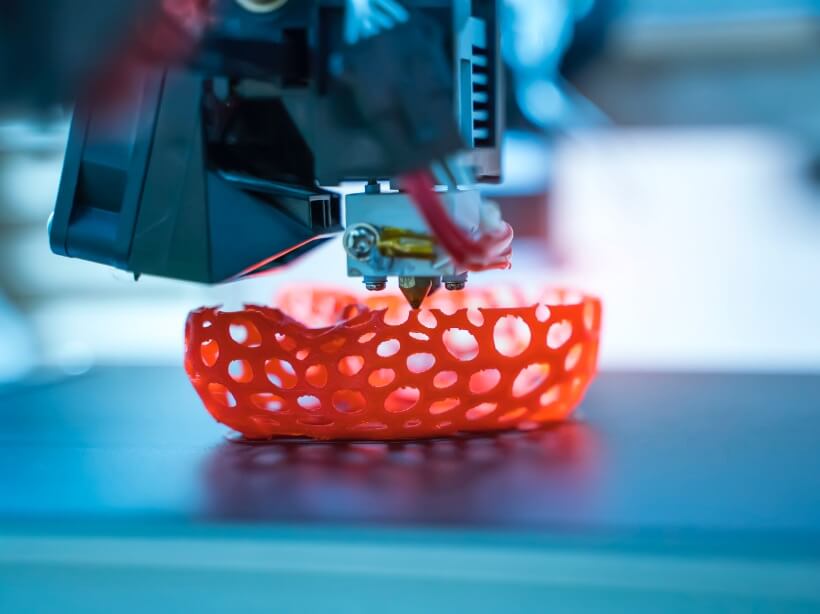 Our 18,000 square foot production facility in Wichita, KS has over 20 production systems to turn your 3D CAD renderings into full-scale physical products in the shortest turnaround time possible.
Get Started on Your Project in Minutes
1. Go to the Get a Quote section at the bottom of this page, or here.
2. Upload your file(s).
3. For most projects, you'll get a quote back in minutes. If we need more information, we'll contact you.
4. Once you accept the quote, we'll start on your project quickly—usually the same day! With over 20 production systems in-house, we can turn around your rapid tooling project fast.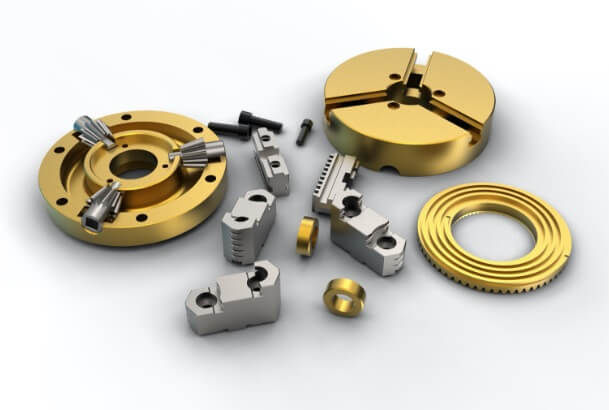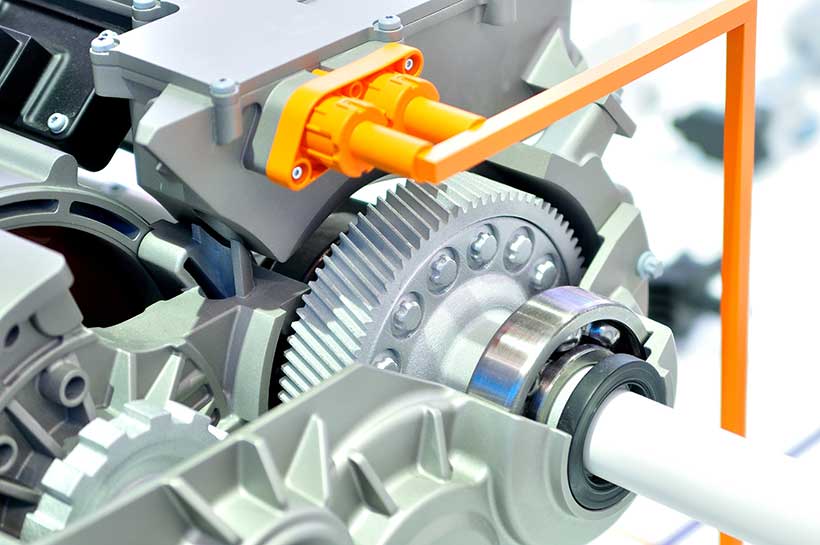 All the Best Materials
We offer a powerful range of additive manufacturing materials, including FST rated, biocompatible, static dissipative, and tough high-performance thermoplastics. If you're not sure which material is best for your project, give us a call at (316) 265-2001. We're happy to help.

Experience & Quality You Can Trust for Your Industrial 3D Printing
In business since 1998, Rapid PSI is AS9100 and ITAR certified with the ability to build on demand with production grade plastic material.
Have questions? Call (316) 265-2001 or email info@rapidpsi.com
Lower Cost for Tooling
Because additive manufacturing simplifies the fabrication process, whether you're making a prototype or a finished product, it lowers your tooling costs. Simplified processes take up less time and fewer resources, which reduces overhead costs. 3D manufacturing can also generate the tools your engineers need quickly, which means you don't have to order them from another company with high markups.
Increased Speed to Market
Additive manufacturing time to market is simply unbeatable. 3D printers quickly generate a prototype to check your product and speed up your production by using multiple printers to fabricate different components of complex designs simultaneously. By allowing you to test, revise, and even produce your products quickly, it greatly reduces the time it takes for your designs to hit the shelves, keeping you ahead of your competition.
Improved Component Quality
Additive manufacturing equipment is controlled by computer programs that work from digital copies of your designs. These software programs execute and sculpt your designs one layer at a time with utmost precision, building it carefully with only the best and most appropriate materials for the job. This precision yields high-quality components that match your exact design specifications down to an almost imperceptible layer.
Easier Product Revisions
Additive manufacturing allows you to quickly produce prototypes you can use to spot flaws in your designs. This rapid prototyping lets you revise your products sooner rather than later, allowing you to present perfected and profitable products to your customers. This also protects your company from expensive manufacturing mistakes or product recalls that become more likely without fast prototyping.
Have questions? Call (316) 265-2001 or email info@rapidpsi.com